NOTICE::::::::::::::
THERE IS A WINDOWS SCAM GOING AROUND THRU EMAIL AND ON THE TELEPHONE. THEY ARE TRYING TO CONVINCE YOU THAT YOUR COMPUTER HAS BEEN COMPROMISED AND YOU MUST LET THEM TAKE CONTROL OF YOUR COMPUTER !!! FOR A FEE OF COURSE !!! AND THEY WILL FIX IT FOR YOU. THEY ARE POISING AS MICROSOFT TECHS GET THIS THEY HAVE AMERICAN NAMES LIKE KEVIN AND NEAL WITH INDIA ANCENTS. WHATEVER YOU DO DELETE THE EMAILS AND HANG UP THE PHONE. MICROSOFT DOES NOT CALL PEOPLE AT RANDOM TO FIX THEIR COMPUTERS. THIS IS A NATION WIDE SCAM I HAVE GOTTEN THE EMAILS AND THE PHONE CALLS. ALSO I HAD A CALL FROM FORD MOTOR CO. ABOUT MY 2017 F150 THEY WANTED TO KNOW THE MILAGE ALSO A SCAM. BE CAREFUL IF YOU LET THEM TAKE OVER YOUR COMPUTER REMOTELY THEY WILL HAVE ACCESS TO WHATEVER PERSONAL INFO ABOUT YOU THAT IS ON IT.
DUANE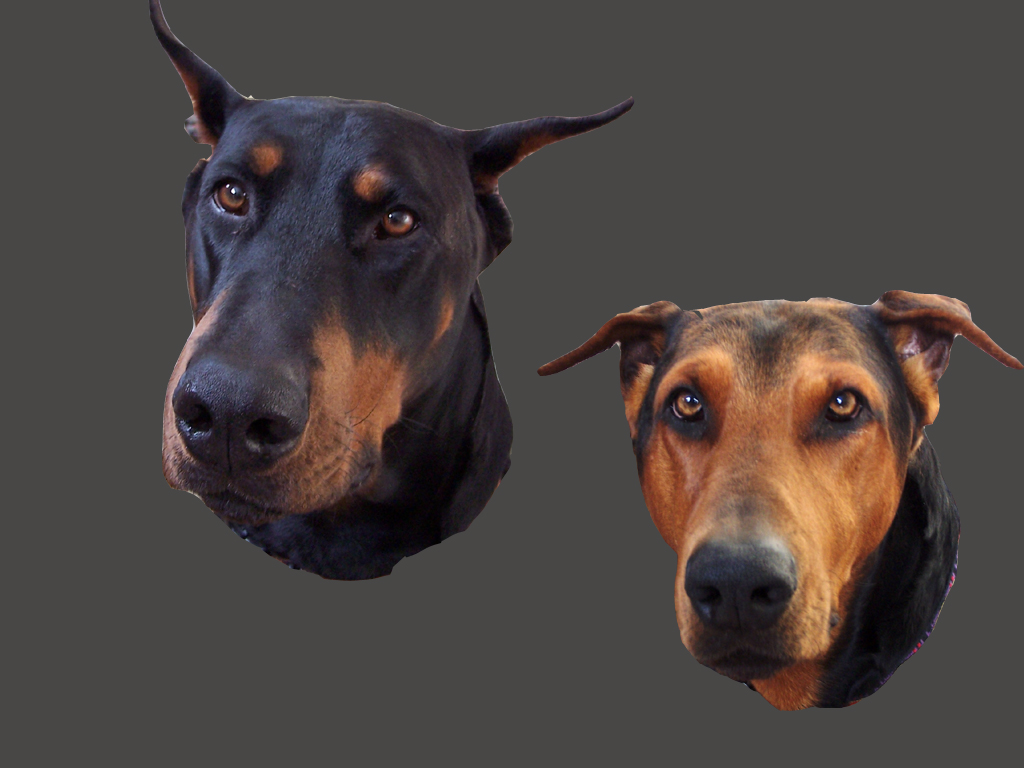 Welcome To My Website:
You will find a lot of interests on this site. This is my retirement site.
Guest Book:
There is a Guest Book for you to sign if you would like.
Music:
I have played and taught the accordion for over 40 years. You will find a history of the accordion and all the different tuning configurations. You will also find FREE LESSONS that consist of lessons in .pdf format with mp3 descriptions of the lesson. I am always adding more lessons to this list.
Ham Radio:
A very long time hobby of mine. There are photos of my station and tips that I have gathered over the years.
My Pets:
I have a page devoted to my dogs. I have had Labs and Dobes over the last 30 years.
Hope you find this site interesting and informative.

Caro MI

Stats Of Hits