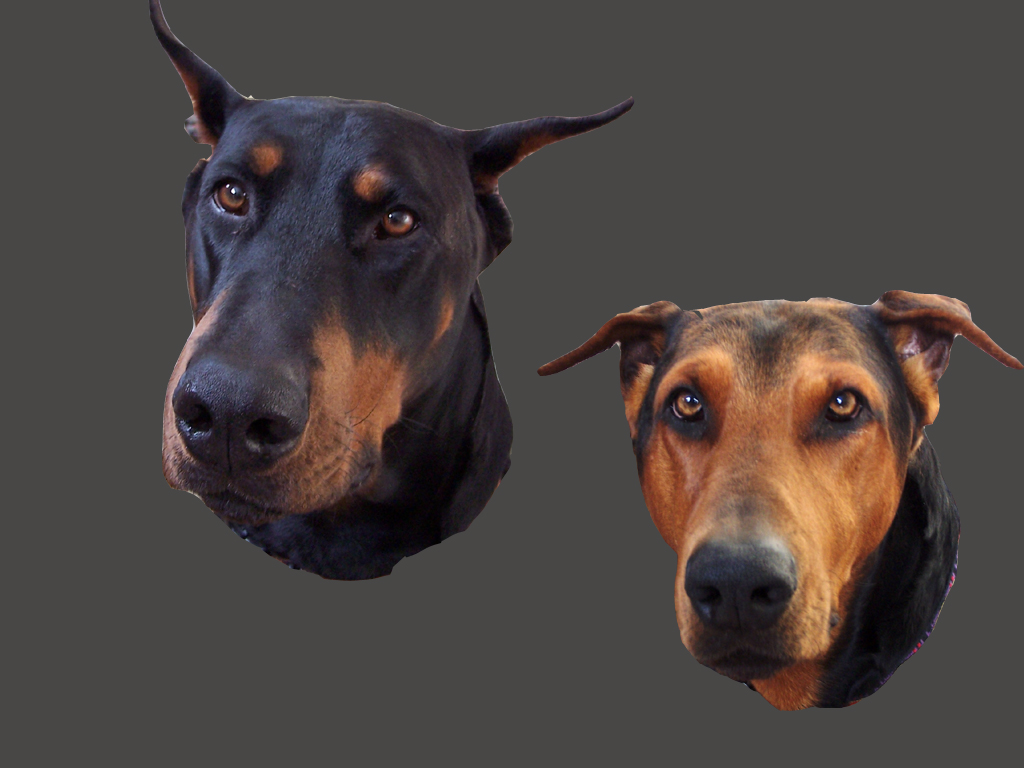 Welcome To My Website:
You will find a lot of interests on this site. This is my retirement site.
Guest Book:
There is a Guest Book for you to sign if you would like.
Music:
I have played and taught the accordion for over 40 years. You will find a history of the accordion and all the different tuning configurations. You will also find FREE LESSONS that consist of lessons in .pdf format with mp3 descriptions of the lesson. I am always adding more lessons to this list.
Ham Radio:
A very long time hobby of mine. There are photos of my station and tips that I have gathered over the years.
My Pets:
I have a page devoted to my dogs. I have had Labs and Dobes over the last 30 years.
Hope you find this site interesting and informative.

Caro MI