COVID 19 VACCINATION
PLEASE GET VACCANATED IT'S FREE EVEN IF YOU DO NOT HAVE ANY INSURANCE / MEDICADE / OR MEDICARE. THE FEDERAL GOVERNMENT PAYS FOR THE SHOT YOU PAY NOTHING. IF YOU ARE WORRIED ABOUT THE SHOT GETTING YOU SICK, NOT GOING TO HAPPEN. STOP LISTENING TO PEOPLE THAT DON'T HAVE ANY IDEA WHAT THEY ARE TALKING ABOUT. LISTEN TO THE DOCTORS LIKE DR FAUCI. THE VACCINES ARE SAFE. I HAD THE J&J. THE BLOOD CLOT CHANCE IS 1 IN 7 MILLION. THAT IS .0000001%. OH YES MICROSOFT DOES NOT HAVE TRACKING TAGS IN THE VACCINE.
GET VACCINATED PLEASE
_______________________________________________________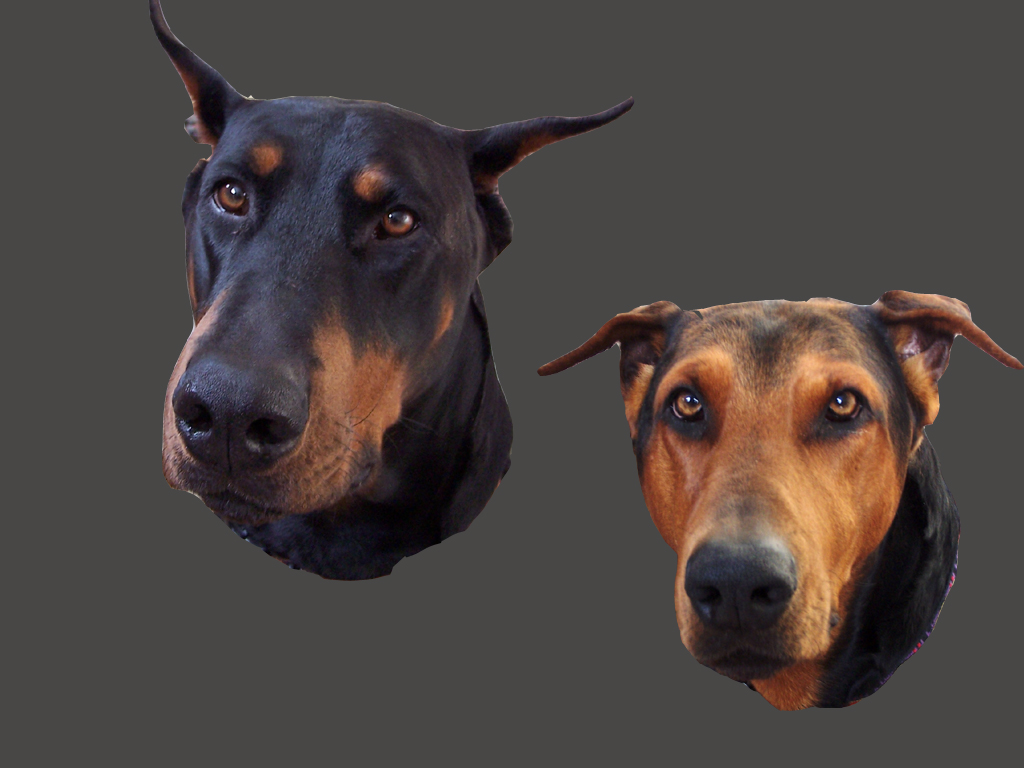 Welcome To My Website:
You will find a lot of interests on this site. This is my retirement site.
Guest Book:
There is a Guest Book for you to sign if you would like.
Music:
I have played and taught the accordion for over 40 years. You will find a history of the accordion and all the different tuning configurations. You will also find FREE LESSONS that consist of lessons in .pdf format with mp3 descriptions of the lesson. I am always adding more lessons to this list.
Ham Radio:
A very long time hobby of mine. There are photos of my station and tips that I have gathered over the years.
My Pets:
I have a page devoted to my dogs. I have had Labs and Dobes over the last 30 years.
Hope you find this site interesting and informative.

Caro MI