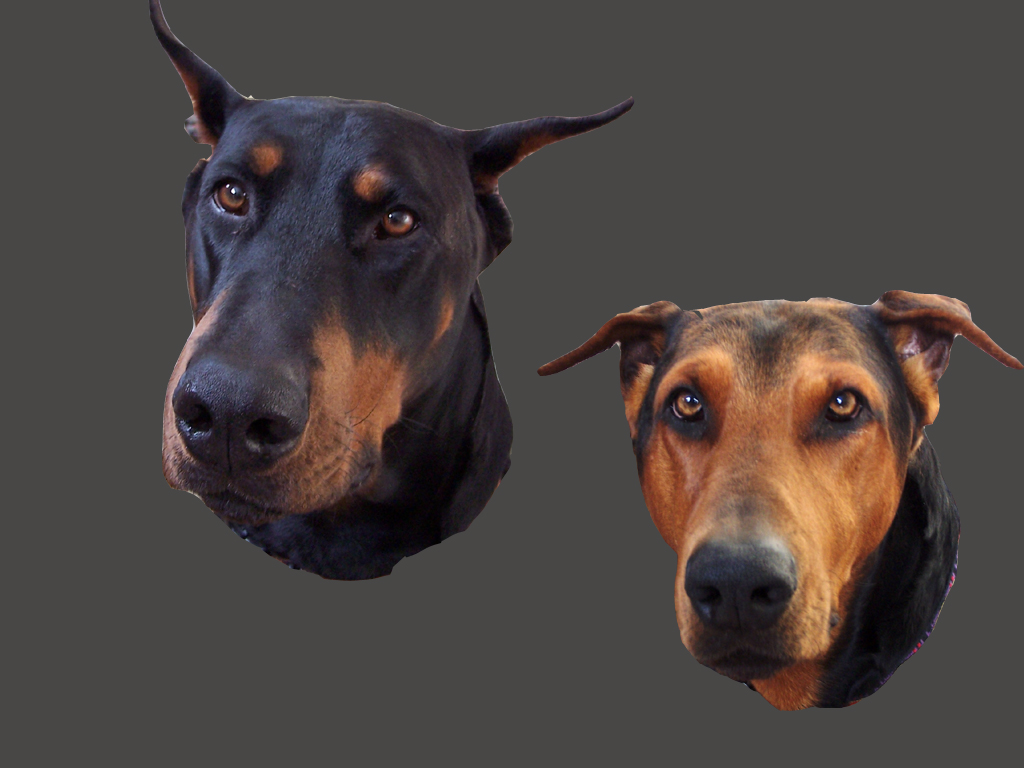 PROFESSIONAL EXAMPLES
Following are examples of Professional Recordings. I will try to present a variety of music. Listen to the various styles of the musicians. Some are similar but all have slight to large differences in playing:
1: Joe Basile: French Cafe type music. He blends Musette and American Jazz. Non Dimenticar is a good example of this blend. Next is Raiion De Musette listen to the slight bellow shake. This is accomplished by not playing the bass section but wavering the left hand to get the effect. In My Opinion this is one of the best sounding accordions I ever heard.
2: Ken Maler: Ken is owner of Accordion Heaven in St.Paul MN. This is a polka duel. He is playing in a polka band. Listen to his distinctive style - flow - and expression not to mention speed.

3: Tony Mureana: French Cafe music. Tony has the style of making the music sound like it is swinging like a porch swing back and forth. One way to accomplish this style is proper use of accent and trailing off of the sound. This is a chromatic (button) accordion.
4: Charles Magnante: La Cinquantaine example of a Jazz Accordion. These accordions are usually double tone chamber and dry tuned. Magnante played both Bell and Excelsior Accordions.

5: Lee Terry Meisinger : A teacher and performer shows an example of finger dexterity and Jazz. He is using a Modern brand accordion.

6: NikOla Sklar: These selections are truly someone at the top of the line. He plays with expression and dexterity of someone that is at the top. He uses a Weltmeister accorion.

Caro MI
hit counter